Although forgotten and put back in the past, the essential oils and grandma's recipes seem to get more and more attention in the past decades with their use in the aromatherapy. If you wonder how to relax and have a pleasant evening after a stressing day, maybe you should try some of the fragrances of the essential oils.
Rose oil fragrance for relaxation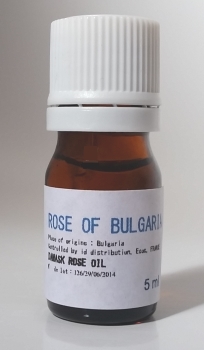 BUY ROSA DAMASCENA OIL (ROSE OTTO)

The rose fragrance offers a soothing property to the nerves and emotional /psychological state of mind. The rose oil is known for its antidepressant and antiseptic properties. It can help you relieve insomnia and nervousness.
Few tips that will help you enjoy the therapeutic properties found in the rose oil:
Therapeutic bath
To use rose oil in your bathwater all you need is few drops of rose oil. First take one cup of water. Add 8 drops of essential oil to it. Put it into your bath and enjoy !, you can add some natural rose petals and rose candles around your bath.
Massage
You can produce massage oil by simply adding 25 drops of rose essential oil to 2 ounces of almond or grape seed oil. This massage oil is effective for therapeutic purposes. Using massage oil that contains rose may help to bring female hormones back into balance.
Air Freshener
If you want to add some pleasant aroma to your room and experience the therapeutic properties of rose through infusing the air with rose oil you can easily make a rose air freshener. To make the air freshener, just add 25 drops of rose oil to 16 ounces of water. Put into a spray bottle to mist into the air.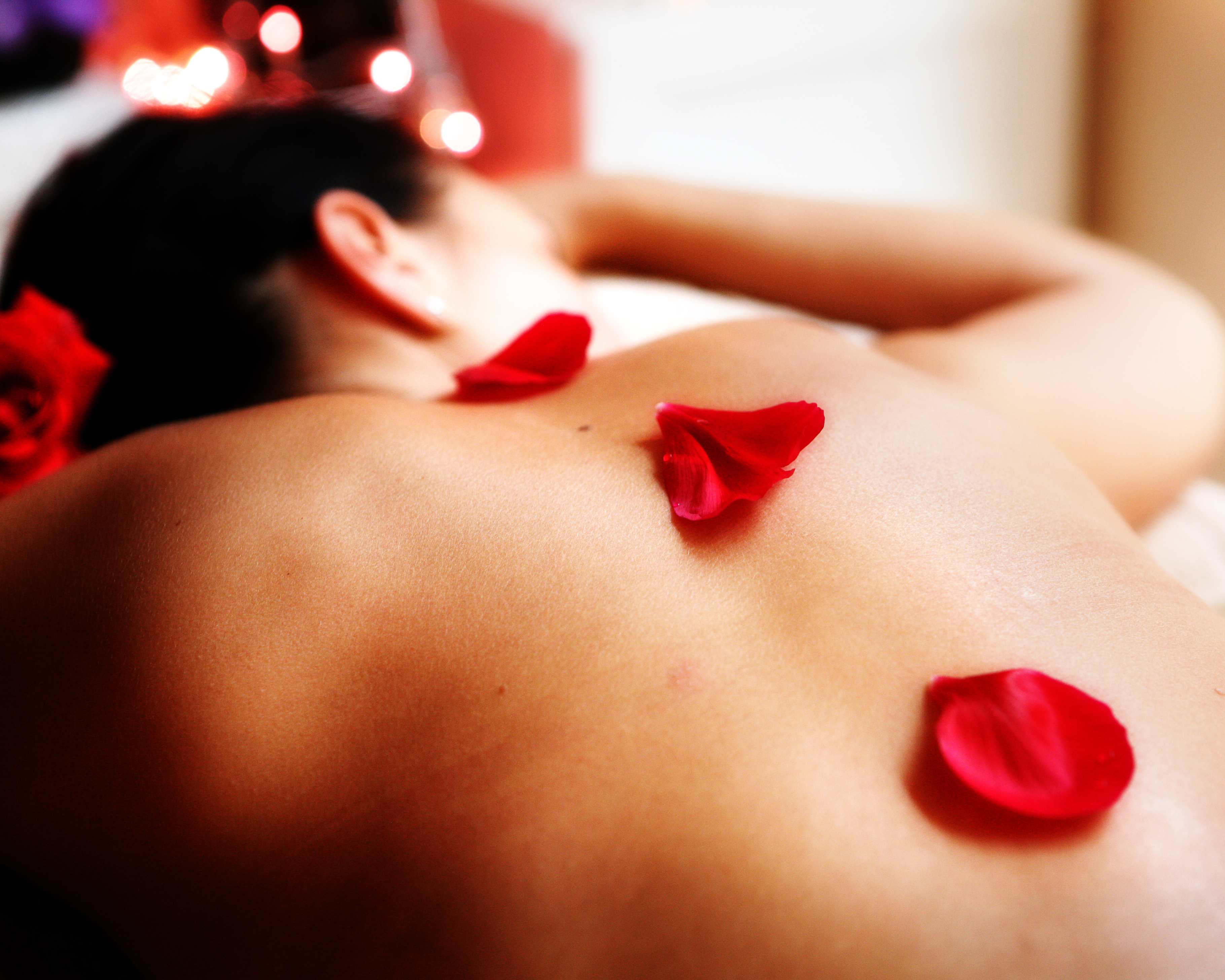 See the manufacturing process of the famous Bulgarian rose oil